Decaf Coffee
Regular price
Sale price
$17.00 USD
Unit price
per
Sale
Sold out
Attention coffee aficionados! Allow us to introduce you to the heart of Australian coffee culture. Our carefully selected beans are expertly roasted to a medium-dark perfection, creating a rich tapestry of flavors – think luxurious chocolate, robust nuts, and delicate honeycomb.
For those of us who are not in the mood for caffeine, then our Decaf roast is for you. Roasted to our usual flavour profile but without the caffeine, these beans are processed using the Swiss Water Method, so you can sip in the safe knowledge that no chemicals were used to create our award winning decaf brew. Feel free to check out our blog piece outining this process. https://www.wattlecafe.com/blogs/news/decaf-coffee-good-or-bad
But our coffee is more than just a beverage; it's an experience tailored for any moment. Whether you're indulging in a solitary morning cup, sharing stories over coffee with friends, or enjoying a tranquil moment with your favorite mug, our coffee promises to elevate these occasions.
We invite you to embrace the unique allure of our Australian-styled coffee. Let every sip transport you on a sensory journey to the heart of Australia, turning each coffee break into a mini-vacation for your taste buds. A sip closer to coffee bliss.
Our offering: A 12oz bag of whole coffee beans, ready to be part of your coffee ritual. Should you need them ground to suit your brewing style, please inform us – we are here to cater to your coffee needs.
Embrace the Australian coffee experience – your palate's passport to unparalleled flavor.
Share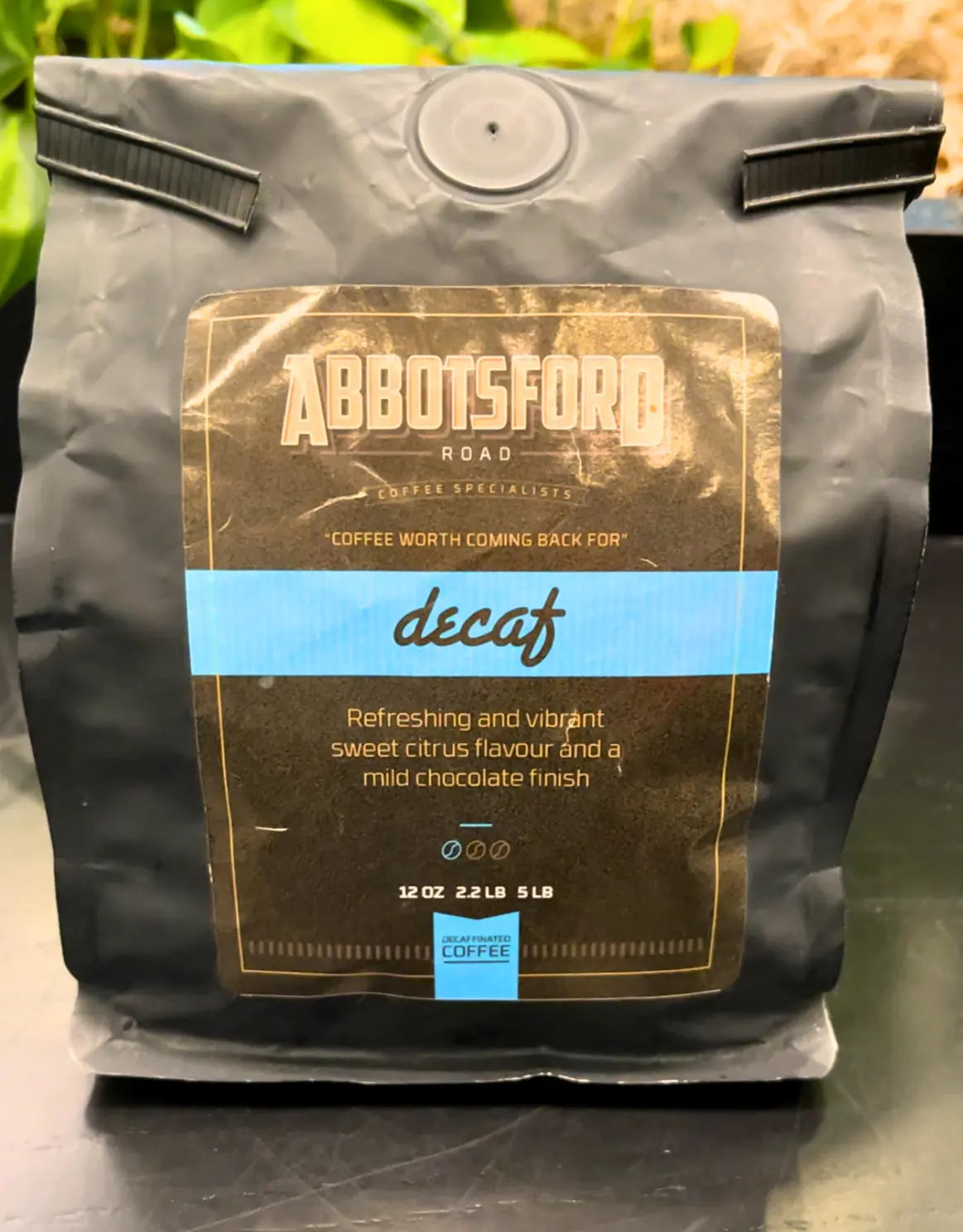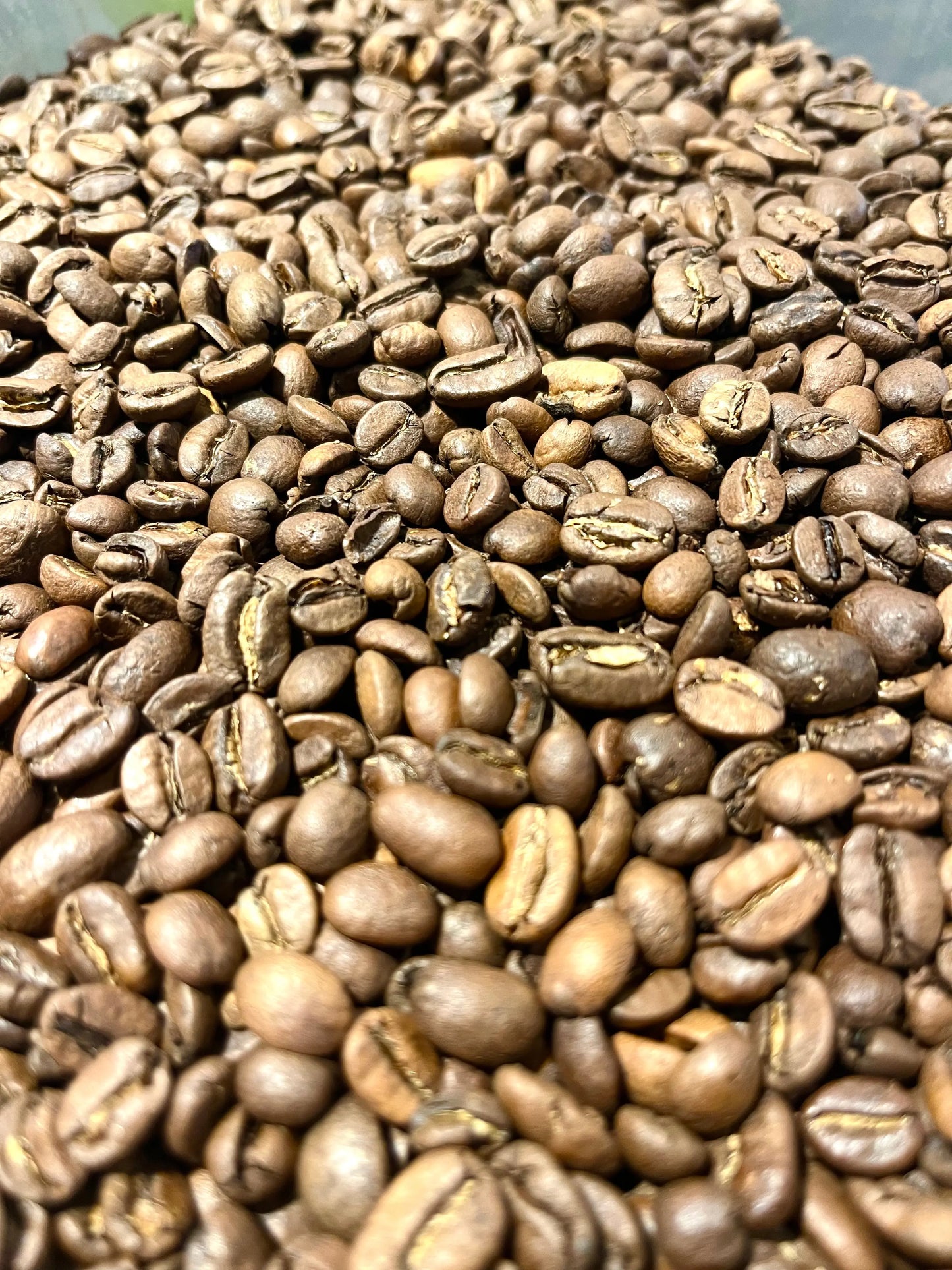 Need to know about our bites