4 Bags of Peanut Bliss Bites
USA
12 oz
Regular price
Sale price
$20.00 USD
Unit price
per
Sale
Sold out
Introducing Peanut Bliss Bites
If you love peanut butter, you will surely enjoy the irresistible taste of Peanut Bliss Bites. These delicious snacks are packed with rich, nutty flavors that will leave you craving for more.
Our Peanut Bliss Bites are made with high-quality ingredients, including dates, rolled oats, peanut butter, raw cacao, chia seeds. Each bag contains 3 x 30g balls made in-house from all-natural ingredients. They are also gluten-free, making them a perfect snack option for those with dietary restrictions. Please note they are made in a facility which also processes gluten.
Each bag contains bites that are perfect for snacking on the go or sharing with friends. The nutty flavors and sweet taste of these bites will not disappoint you.
With this pack, you can enjoy 4 bags of Peanut Bliss Bites. They are perfect for adding to lunchboxes, taking to work, or snacking on during road trips. You can also gift them to your friends, family, or colleagues who love peanut butter as much as you do.
Don't miss out on the chance to try out these delicious Peanut Bliss Bites. Order your 4-pack today and enjoy the ultimate peanut butter snack.
Share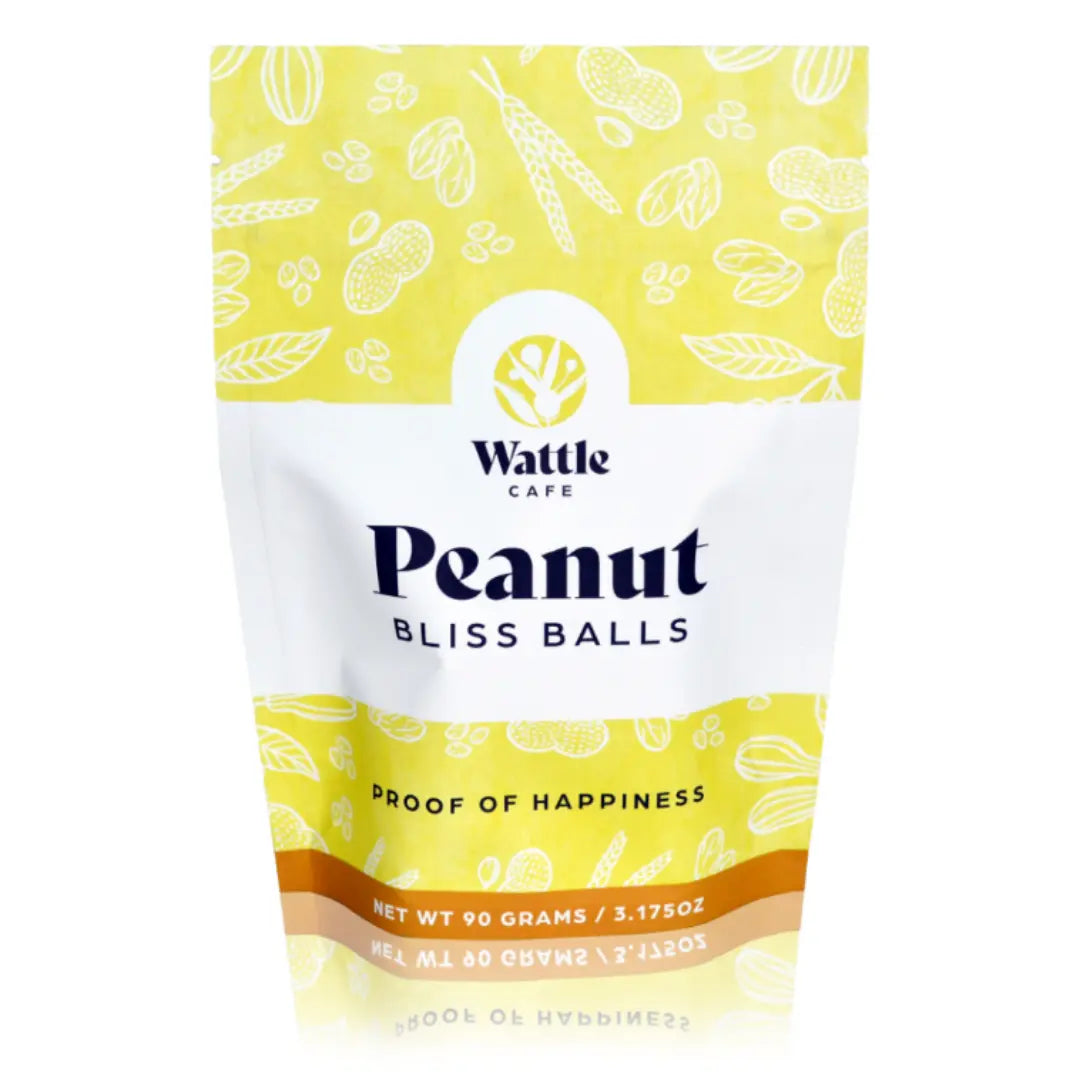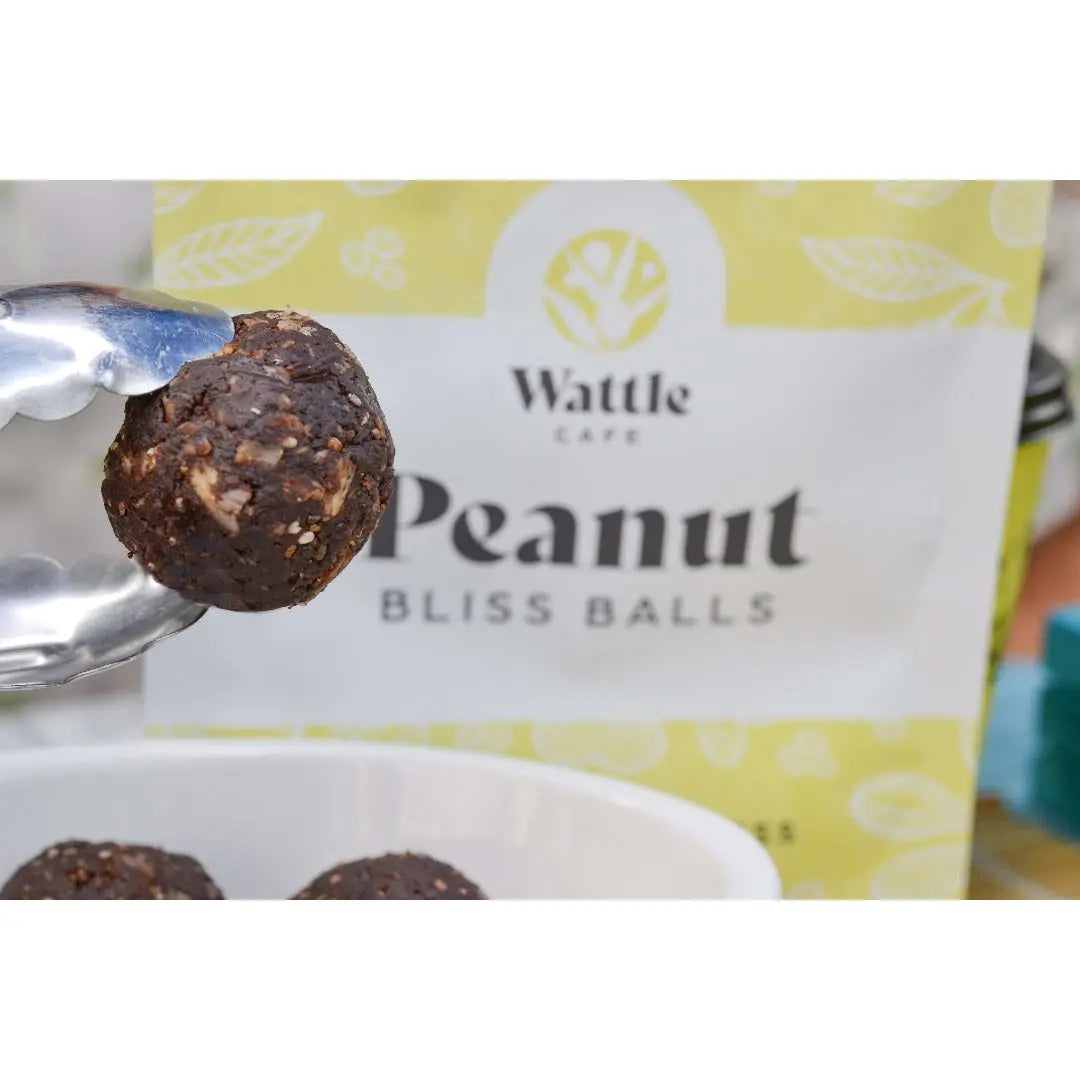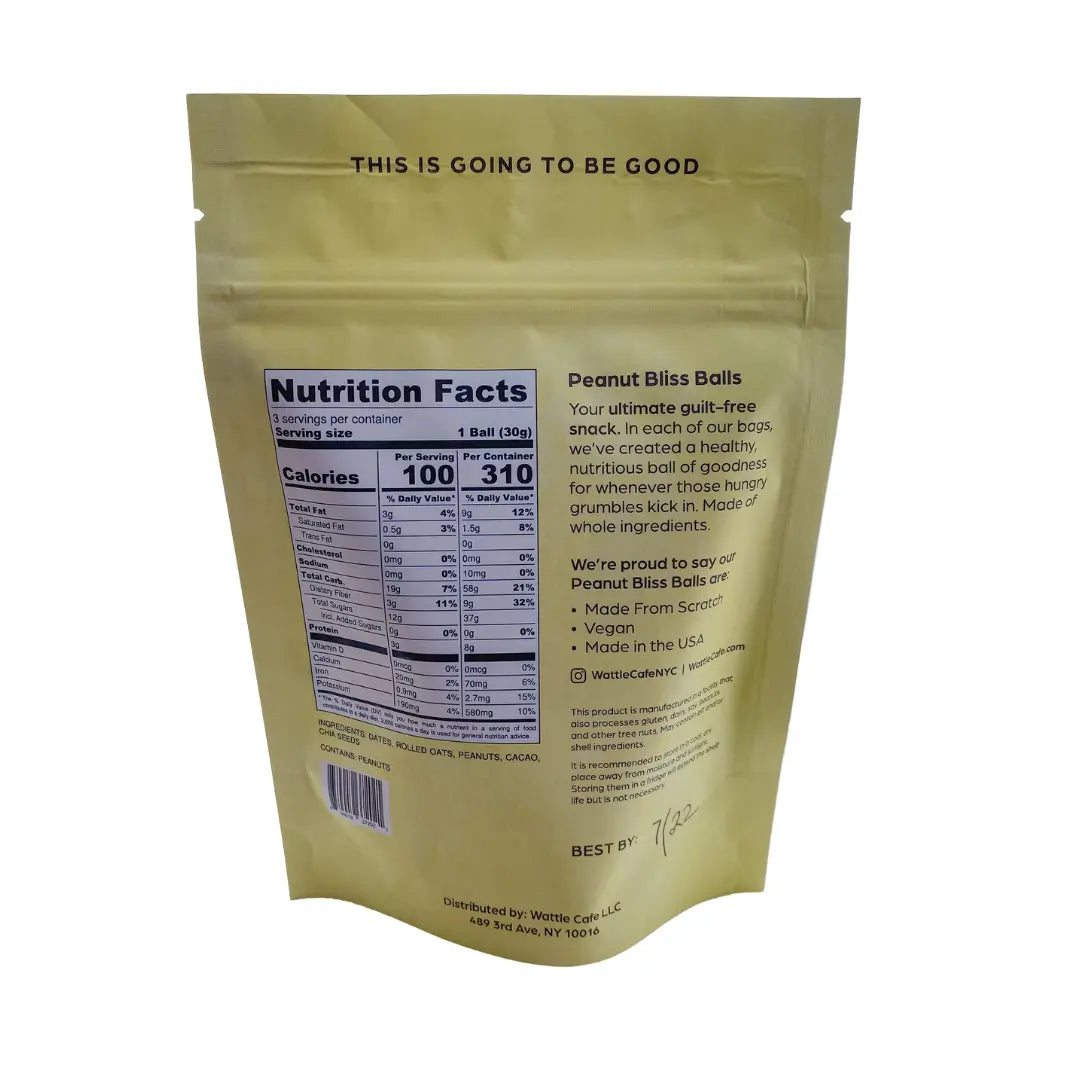 Need to know about our bites