Regular Powdered Premade Waffle Batter Mix
Regular price
Sale price
$8.00 USD
Unit price
per
Sale
Sold out
Alright, get ready to become the master of breakfast wizardry with our top-secret, mind-blowing, house-made waffle batter! We've concocted this masterpiece so you can recreate the epic Wattle experience right in the comfort of your own kitchen. Get ready to level up your breakfast game, my friend!
So, here's the lowdown on this magical batter: it's made with plain flour, dried eggs (yes, you heard that right, dried eggs!), milk and butter (the creamy dream team), maple sugar (nature's sweet gift), baking soda, salt, and baking powder (the dynamic duo of fluffiness). It's like a symphony of flavors and textures coming together to create the ultimate waffle or pancake masterpiece.
And here's the best part: all you need to add is some water and oil! Boom! Just a splash of water and a drizzle of oil, and you've got your very own homemade waffle or pancake batter. It's like having your own breakfast superhero at your beck and call.
So, grab your spatula, put on your breakfast cape, and prepare to dazzle the world with your waffle or pancake prowess. Get ready for mornings filled with crispy edges, fluffy centers, and syrup-drenched deliciousness. Breakfast will never be the same again, my friend. Get your batter on and let the breakfast magic begin!
Share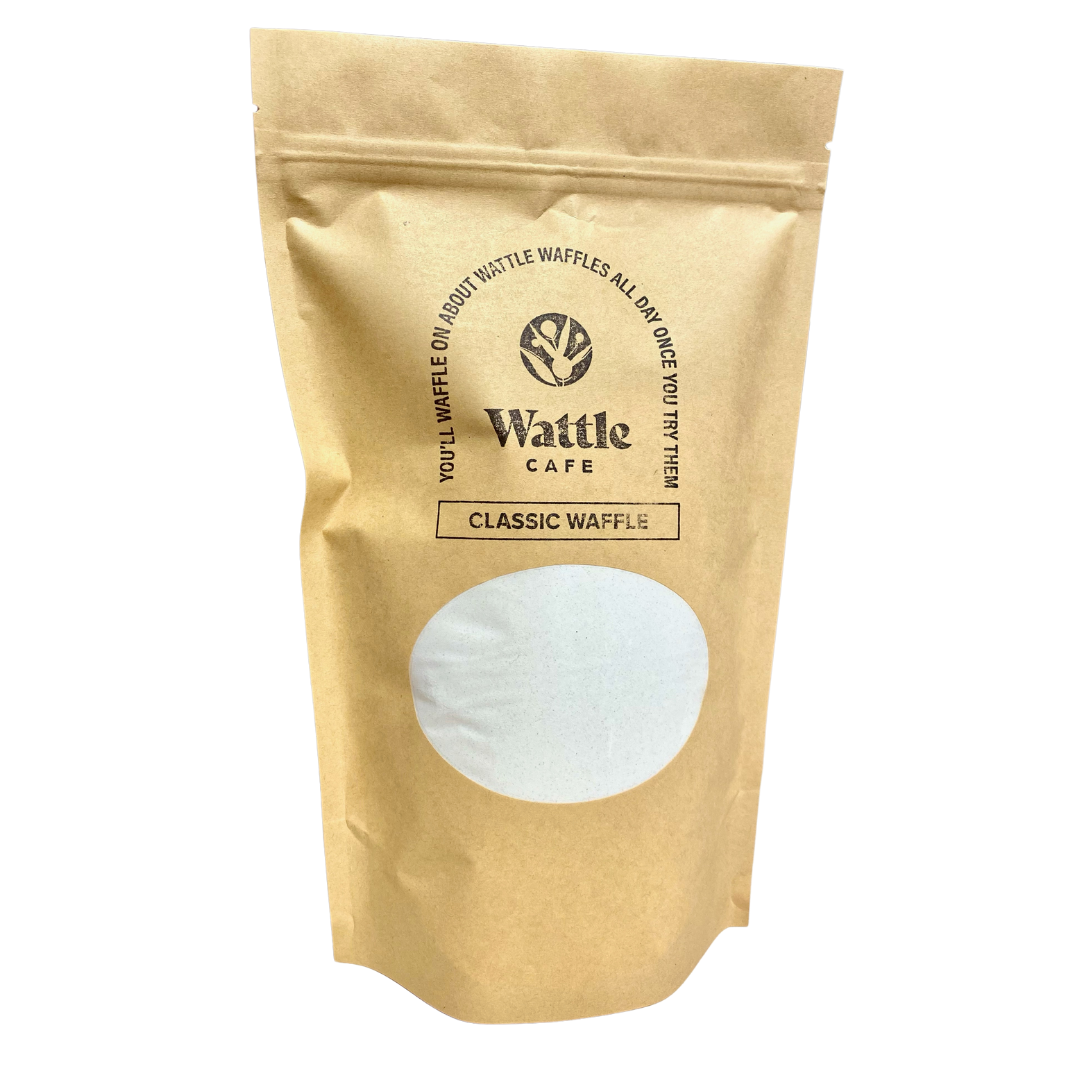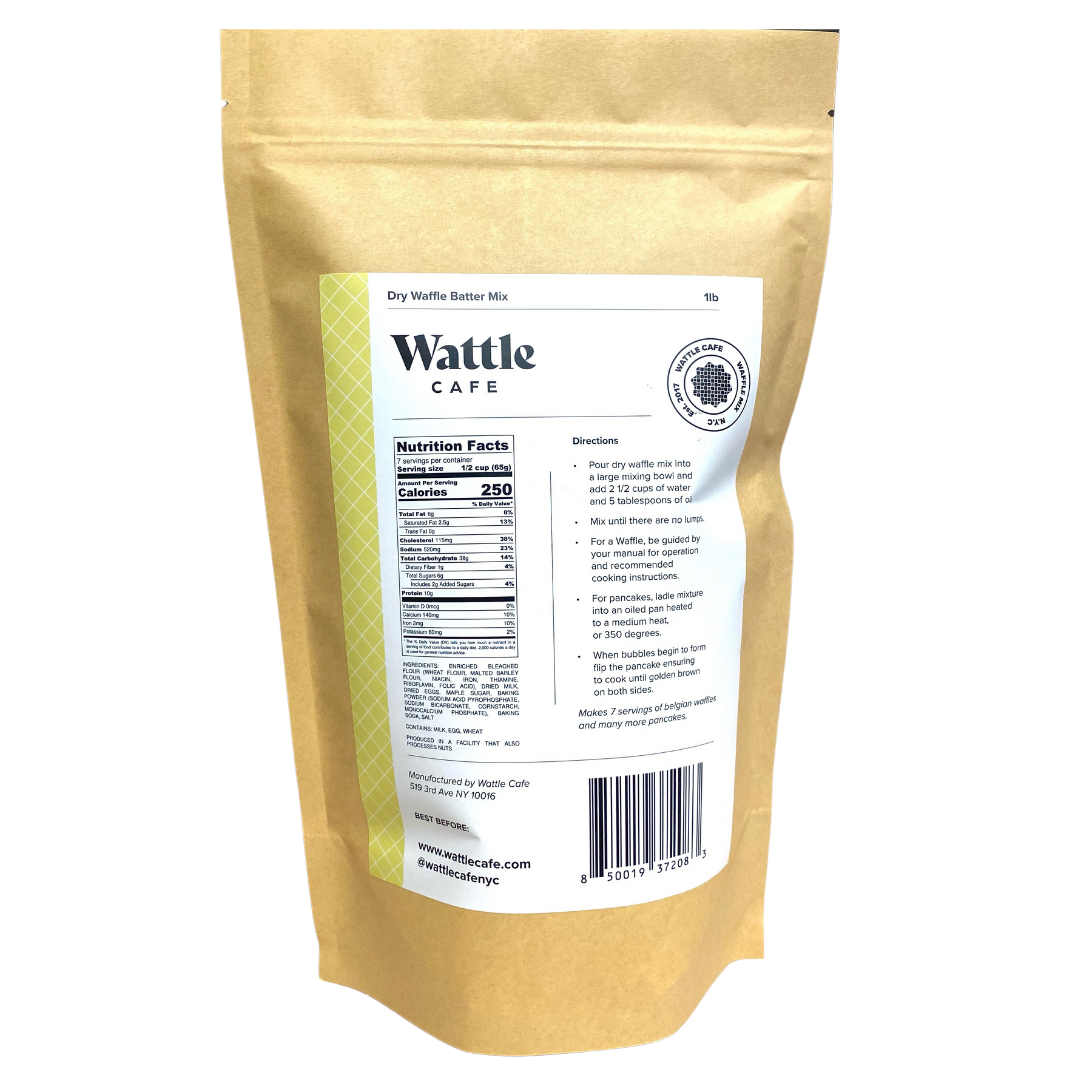 Need to know about our bites