Retail Crema Coffee Bag
USA
12 oz
Regular price
Sale price
$17.00 USD
Unit price
per
Sale
Sold out
So what actually is Australian coffee?
Listen up, coffee connoisseurs! Our beans are roasted to a medium to darker roast so the coffee is packed with flavour notes that span chocolate, nuts, and honeycomb. 
And here's the best part, these beans are perfect for any occasion. Whether you're sipping it solo, sharing a cuppa with friends, or having a cozy morning rendezvous with your favorite mug, our beans will never let you down.
In our cafe we use the beans for our espresso, drip and cold brew, however you could just as easily use these beans for your home made turkish coffee, or any other way you would prefer to brew your coffee. Feel free to use your milk of choice, and prepare for a symphony of flavors dancing on your tongue.
So, embrace the magic of our Australian-styled coffee, and let your taste buds embark on a journey Down Under. It's like a vacation for your palate, with every sip bringing you closer to coffee nirvana. Sip on, sip on!
Bag includes 12oz whole coffee beans. Please let us know if you need the beans ground and for what occasion!
Share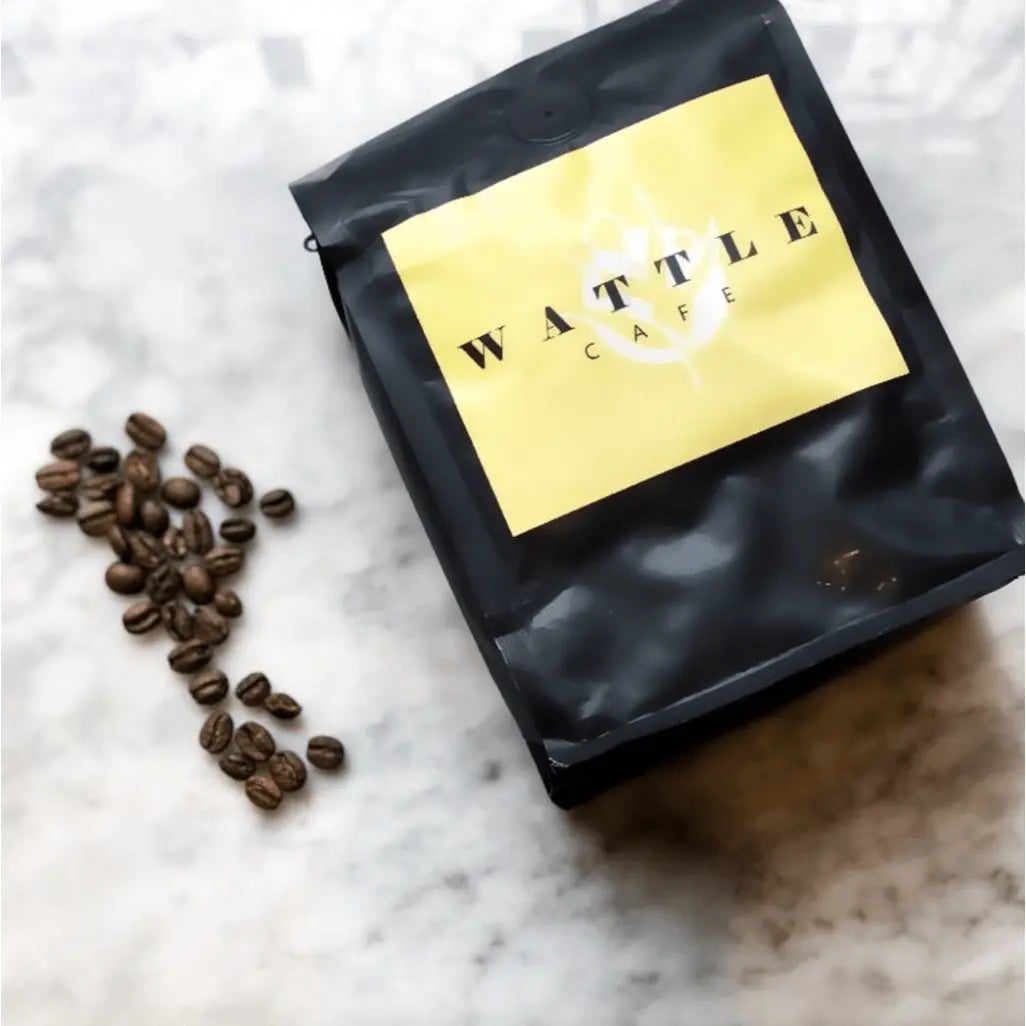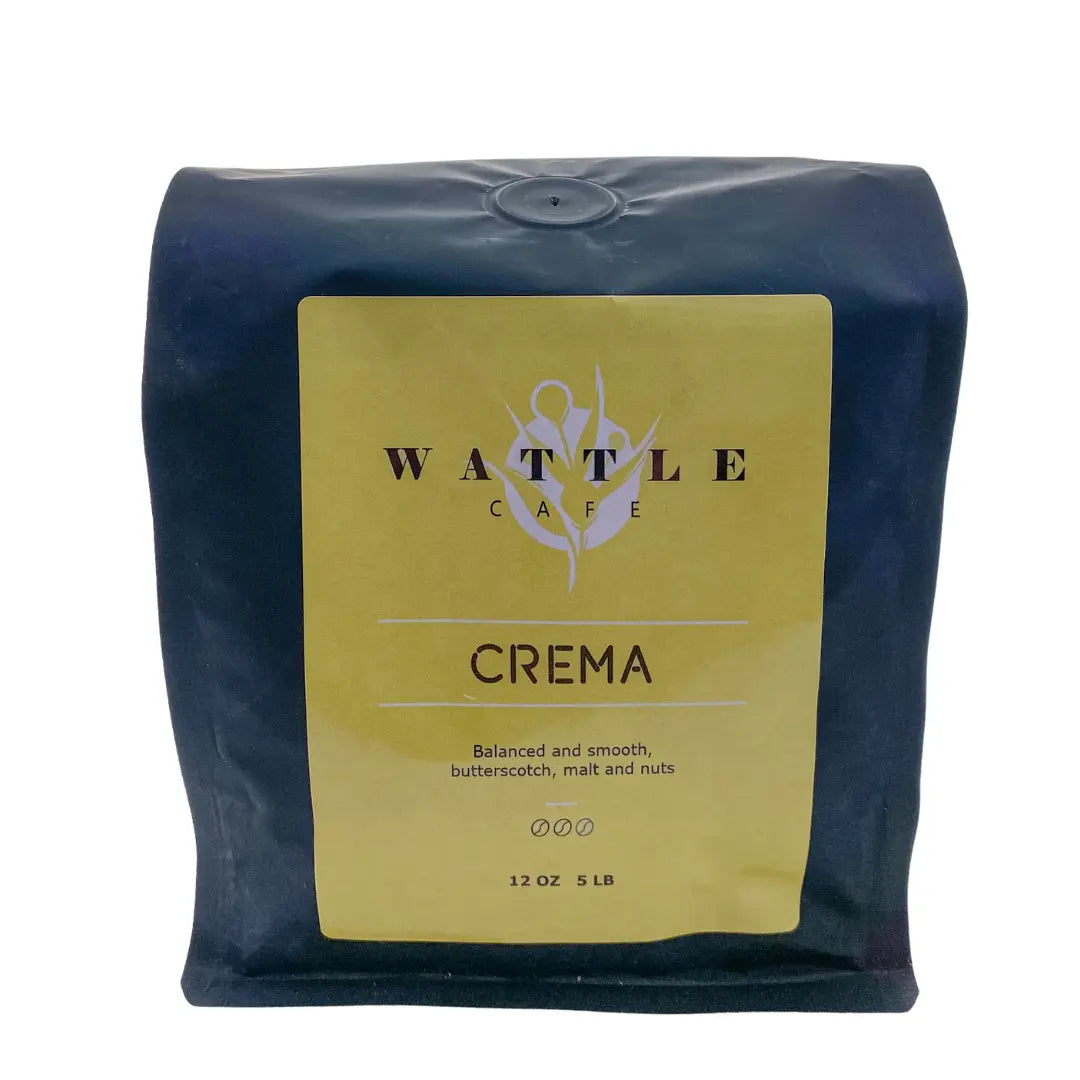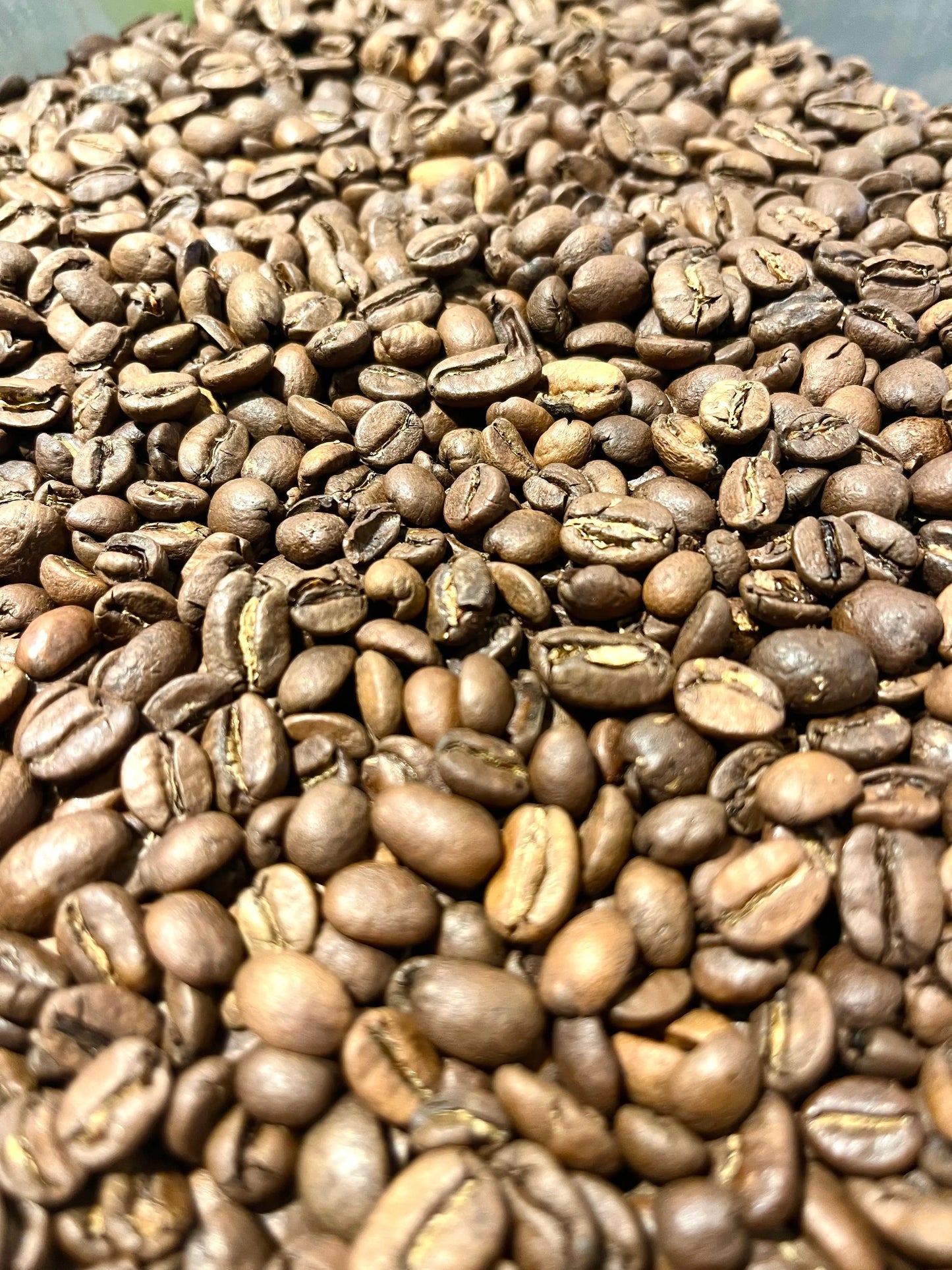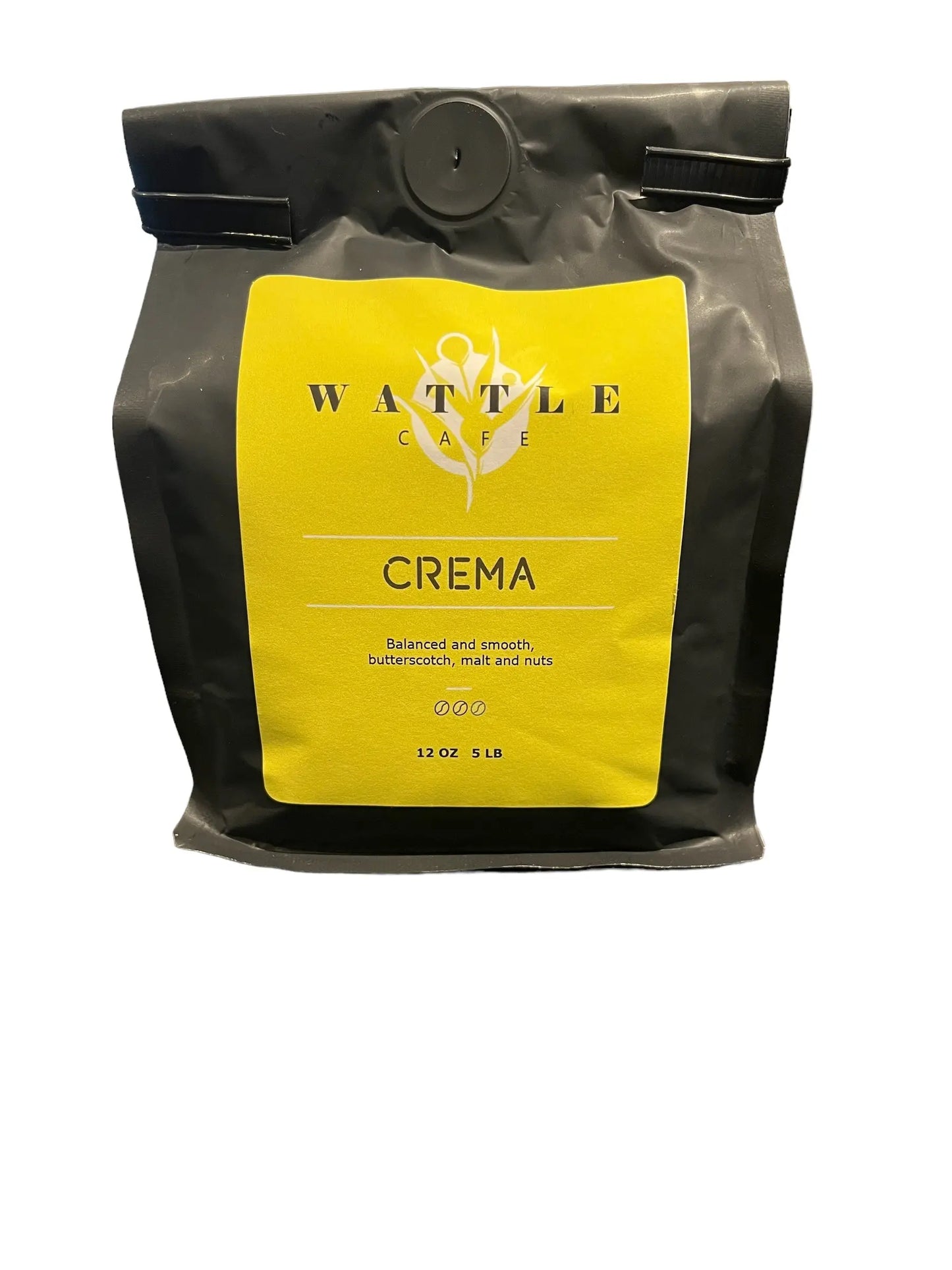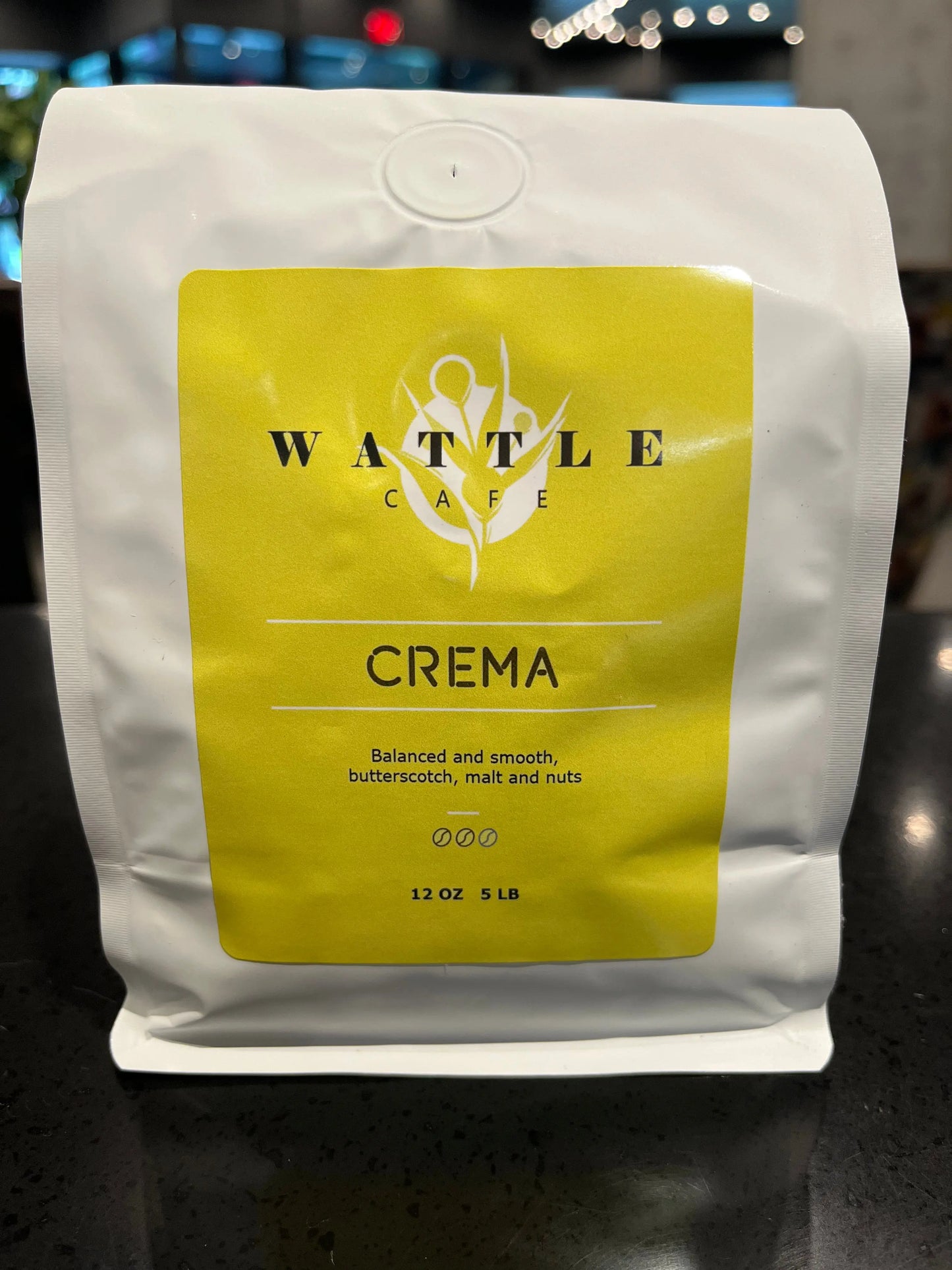 Need to know about our bites